The construction industry is in need. Unfortunately, one of the many by-products of the pandemic is that there are huge skills gaps in several labour fields, one of which is construction. So if you're looking to change your field of work, this might be the opportunity you've been searching for.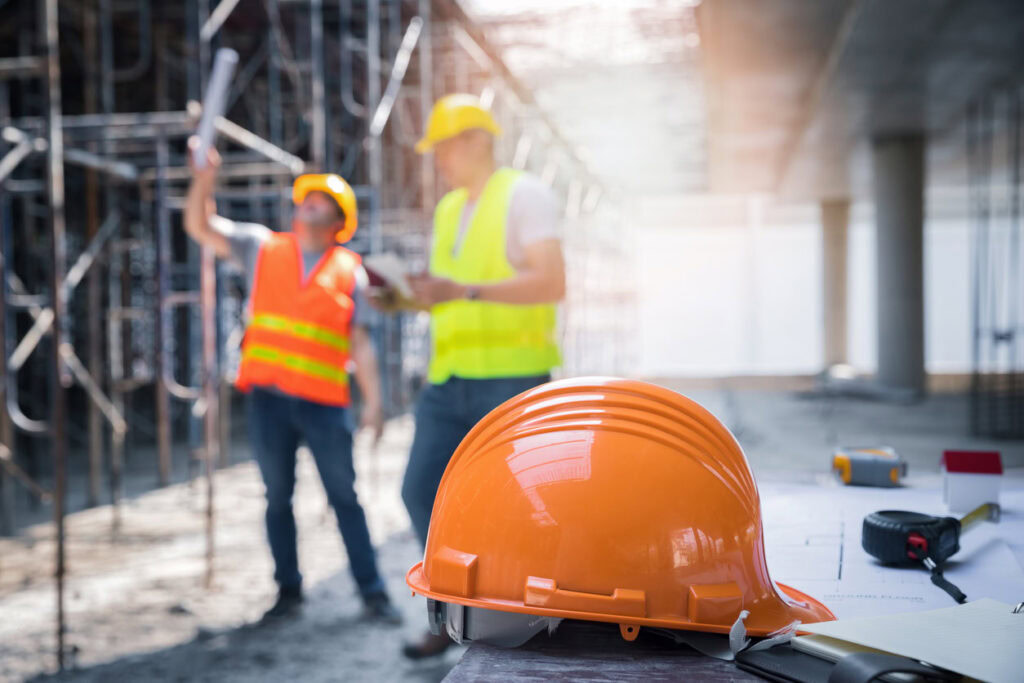 There is an extensive list of reasons construction work is a fantastic career choice, and we're exploring some of them today. Read on to learn more about why this career could be the change you've been looking for and how we can help you get into this fascinating industry.
A Career That Pays Well
Pay is one of the most critical factors of a job, if not the most important for most people. Construction is known for being competitive with their pay, making it a favourable path for trainees as they can learn on the job while earning well. Similarly, even though it is a competitive industry, there is plenty of room for negotiations, so if you have experience in this field of work, it is always worth discussing. Construction companies will often favour those with experience due to the current skills gap. There are also plenty of opportunities for further training and promotions as you progress in your role; each comes with a potential pay rise.
Work as Part of a Team
If you enjoy collaboration and working as part of a team, then construction might be the industry for you. It is far from a lonely job, and no matter what you're working on, you are almost guaranteed to be surrounded by team members all working on the same project, often from different trades too. Communication skills are key in these types of roles, as well as conflict management, problem-solving, and many others that help you work together and complete a job efficiently and to a high standard.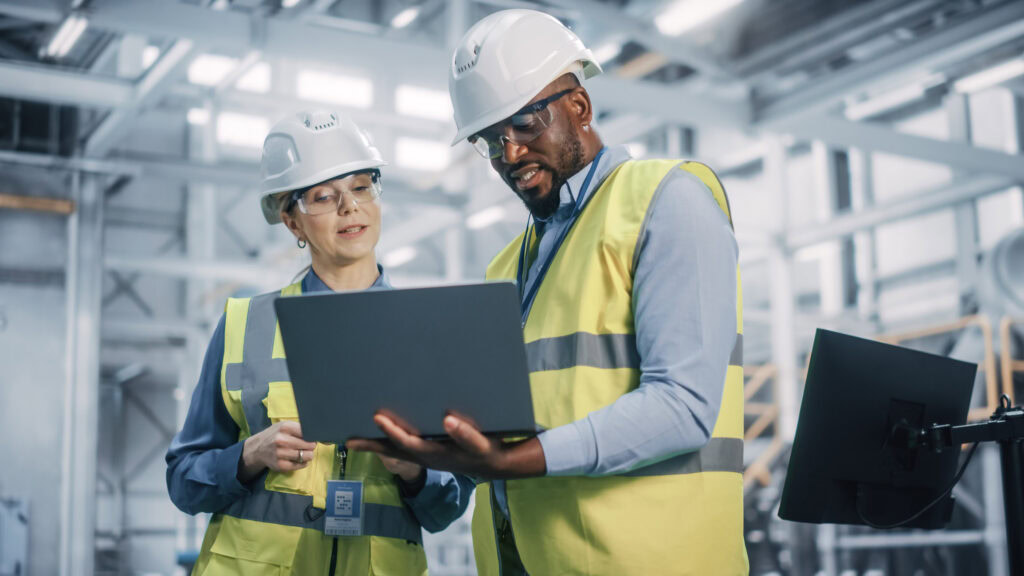 An Ever-Growing Industry
Like many industries, the construction sector is changing to meet the standards of the digital world we now live in. As a member of this industry, you'll get the opportunity to work with the latest technology available and have the chance to learn skills to future-proof your career. As safety training specialists, we are here to help you progress in your career by equipping you with the skills to take on these new roles safely. Our construction safety training courses are the boost you need to assist you in working as part of this ever-growing industry.
Change Lives
Construction is much more than being a brick mason, a surveyor, or an electrician; it's a rewarding job that changes people's lives. As part of the construction industry, you will make significant changes to the economy by helping create jobs. The projects you work on could be anything from building airports to shopping centres to office blocks, all creating places for people to earn their livelihood.
In addition, you could be physically changing the world and improving people's lives by helping build homes or schools. Knowing you have created something that generations to come will use is incredibly rewarding and an aspect of the industry that not enough people discuss.
Your Options Are Endless
The construction sector is vast, and we believe there is a place for everyone, no matter your skillset and whether you want to get your hands dirty or not.
Building surveyors
Architects
Bricklayers
Carpenters
Town planners
Scaffolders
Electrician
This is not an exhausted list; there are plenty of other options, both physical and not. If you're interested in a job on the list that requires scaffolding work, we have PASMA training available here at Boss Training. These one-day safety courses provide you with the skills and knowledge to work safely on high-level access platforms.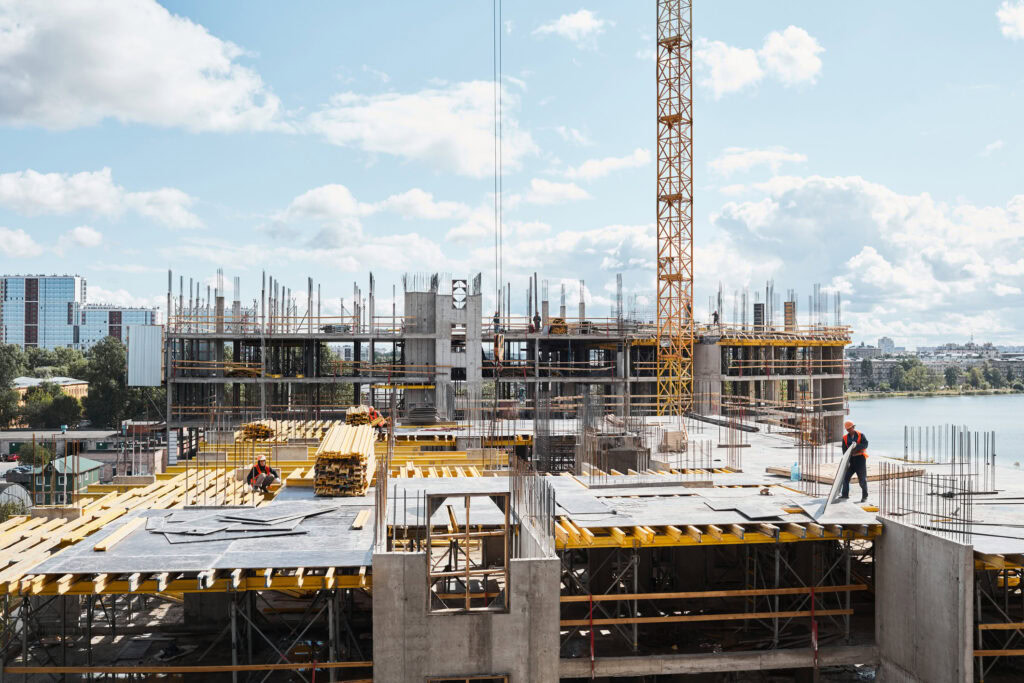 No Two Days are the Same
If you get bored quickly and are excited by the thought of fast-paced environments, busy days, and dealing with something different on each job, then the construction industry is perfect for you. One of the primary reasons why people choose to work in this sector is that no two days are the same. Each project you work on will allow you to practice new skills, meet new people, and work with new technology. You are constantly expanding your skillset and experiencing something different, which is why this career path is favoured by many. You could be working with various machinery on a day-to-day basis, which is why having the skills to operate a wide range of equipment is essential. For example, our IPAF training provides you with everything you need to know to safely operate three different categories of mobile elevating work platforms. By completing this one-day course, you will be one step closer to being able to take on anything your project throws at you.
Travel Opportunities
Another favourable part of a job in construction is that there are plenty of opportunities for travel and relocation. Once your transferable skills are perfected, your experience and knowledge can take you all over the world, whether within your company or through outside opportunities. The skills gap in the construction sector is a global issue, so your expertise will be in demand wherever you choose to work.
We have a variety of construction safety courses available to help you expand your skill set and prepare for a successful career in the industry. Make an enquiry today to get started.