The pandemic has impacted many industries around the world, including the construction sector. In fact, the global situation has led to unprecedented challenges no one was ready for, with many business owners and individuals having to completely change the way they work practically overnight.
However, the sector has proven its resilience and, as we move towards a post-pandemic world, we can see that construction has been agile and adapted well to the problems thrown its way, meaning you can expect to see the sector rise to the occasion when it comes to future growth.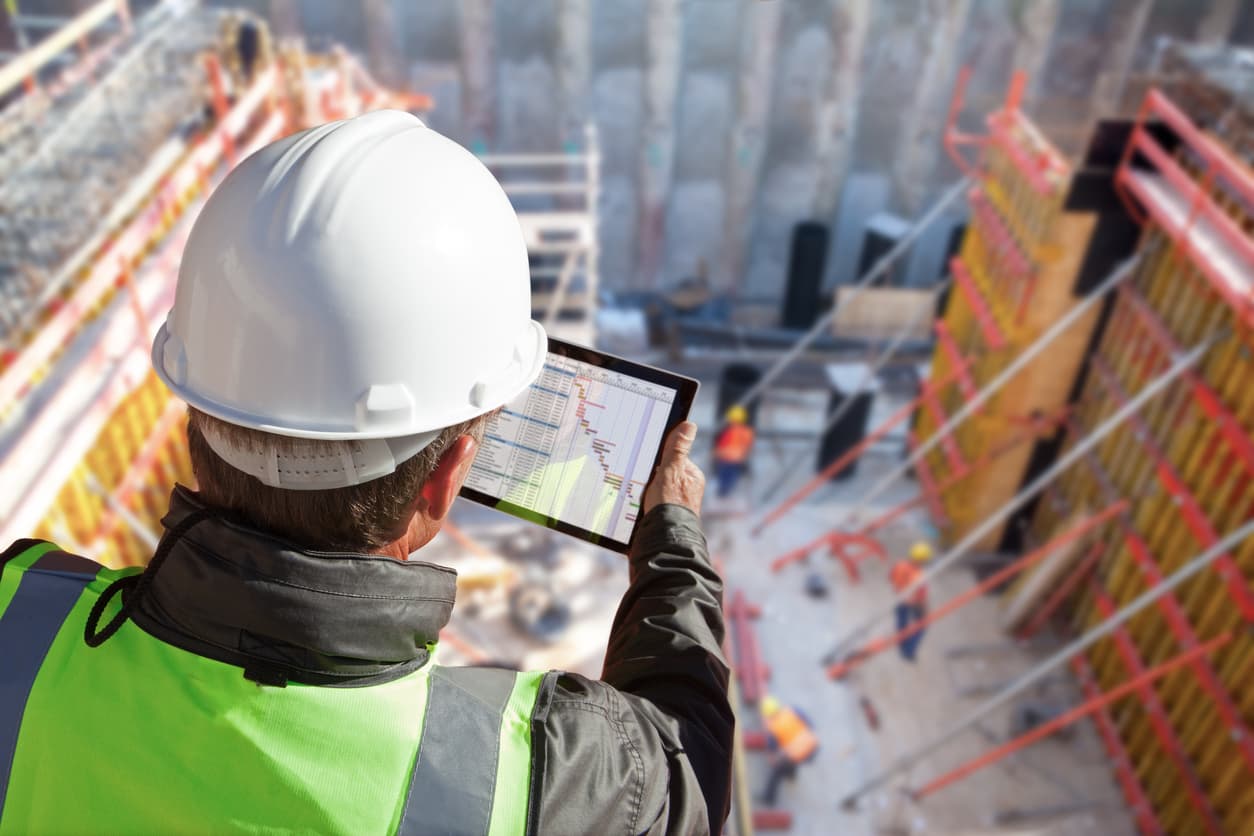 So, in this article, we're taking a look at how the pandemic has affected the construction industry and what we can expect moving forward.
Projects Were Paused or Cancelled
According to CHAS, 80% of businesses cancelled or postponed projects due to the global coronavirus crisis, which led to a decreased demand for construction work. Many services were simply not accessible during the worst of the pandemic (due to supply chain issues, lockdowns, social distancing guidelines, etc.).
Companies have had to adapt to a whole new way of doing things, including getting new supply partners and diversifying portfolios.
However, all this can be seen in a positive light too – now that things are getting back on track and projects are being resumed, businesses have more work than ever before, which can boost revenue and industry growth.
Materials Were Unavailable
As mentioned, many resources were not available to businesses because of the coronavirus pandemic, which hugely affected the industry. Even if services had been up and running at 100% capacity, the inability to obtain materials and tools from both local and overseas suppliers would have meant projects couldn't move forward.
Many items were affected, from bricks, plaster, acrylics and solvents to metals and glues, which impacted the overall sector because many projects had to be put on hold.
People Couldn't Travel During the Pandemic
Because restrictions (both across the UK and worldwide) led to people being unable to travel for work, many construction projects couldn't be green-lighted or completed.
This had an economic impact on the industry, but many businesses are now slowly returning to normal, which will have a positive impact on the sector.
Social Distancing Regulations Also Affected Construction
While government restrictions such as social distancing (as well as other health and safety measures) helped stop the spread of the virus, they also impacted the construction industry since the number of people in the workplace had to be reduced.
Fewer workers were allowed on-site, so projects took longer to complete. However, with restrictions coming to an end, businesses no longer need to implement measures like social distancing, which means projects will have a faster turnaround once more.
Companies Had Higher Costs
The fact that fewer employees were allowed on-site led to increased costs for many as well. After all, fewer hands on deck meant projects took longer to complete, as we touched on above, so it was only natural that costs increased over time – including labour costs.
In addition to this, other costs came into play, such as physical changes to the workplace and even PPE. And, due to the limited availability of raw materials during the pandemic, prices of things like(plaster, cement, bricks, silicone, epoxy resins and polyurethane etc.) went up as well, which affected both companies and the sector.
How Boss Training Can Help
Despite all this, now that we appear to be over the worst and things are returning to normal, there's a higher demand for construction work once more. There's also a record number of vacancies available, and companies are also investing in training to ensure the industry is covered when it comes to skilled labour.
Boss Training can help with this by providing safety training services designed to help businesses get back on their feet and come back stronger than ever. From IPAF training to CITB training courses, we've got it all.
A safe workplace has many benefits, both for your staff and your bottom line. For example, if you invest in your employees and ensure they're protected, whether during a pandemic or their normal day-to-day, you can reduce sick days, boost job satisfaction, increase productivity, ensure minimal disruption to the workday, increase efficiency, and so much more.
Construction is one of the most dangerous sectors (since it experiences many injuries, accidents and even deaths), so it's crucial that all workers are safe at all times, whether they're working at height or operating heavy machinery.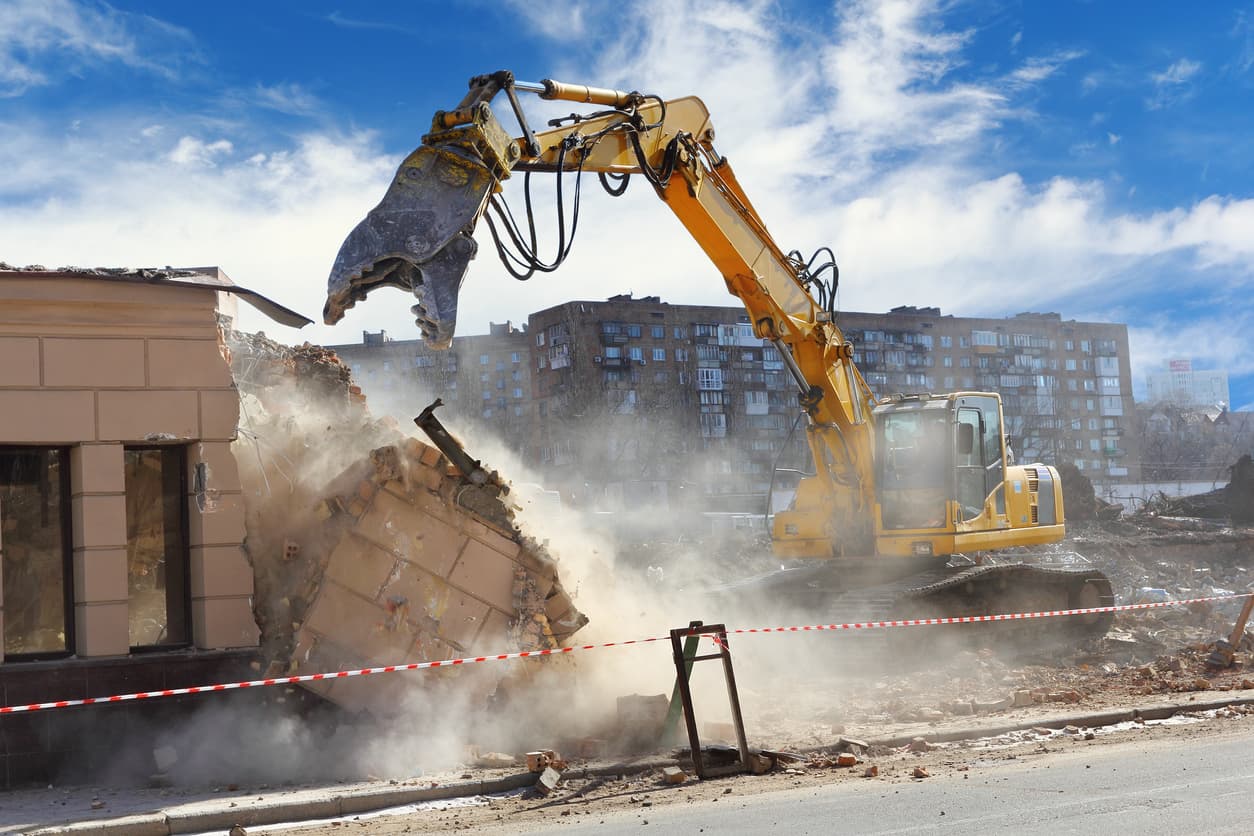 Don't hesitate to get in touch with us today to learn more about what we can do for you, including providing online health and safety courses designed to make your life easier.