1. Social Distancing 
When booking any training course one of the key factors that you have to consider is social distancing, the course needs to be safe for your employees to attend.
This has led to Virtual Classroom courses becoming the number one alternative to traditional courses at a training centre. Attending a CITB Virtual Classroom course whether it is Health & Safety Awareness, SSSTS or SMSTS online courses, allows you to gain the same knowledge and certification as a classroom course without leaving your home or office. This means training without the worry of Covid-19, wearing masks or social distancing.
2. It will save you money!
Who doesn't love to save money? Opting for a Virtual Classroom course will save you money across three areas:
Travel – One of the main costs attached to booking any training course is travel, whether this is for yourself or your employee, you have to factor in how best to get to the course and how far away it is.
Accommodation – In some instances, this can cost you as much as the training course itself. In particular for 2 and 5-day courses such as SSSTS and SMSTS respectively.
Time – Lastly, it can be a time-consuming process searching the internet trying to find a CITB course nearby, with date options that work for you and space available to book on.
2. The courses are easy to access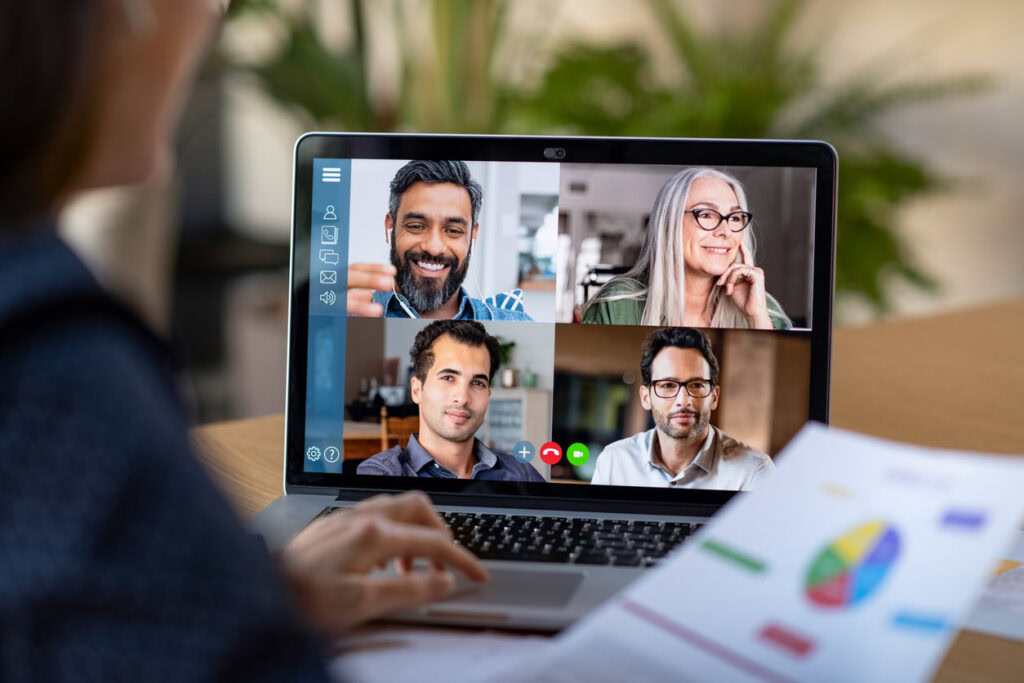 When you see the words Virtual Classroom Training, Online Training, Remote Learning etc. you may
think you have to use complicated software to take these courses. When in reality, the remote CITB Virtual Classroom courses are designed to be taken by anyone with even the most limited of computer knowledge.
The courses utilise video conference facilities, using 'Zoom' or 'Microsoft Teams' all you have to do is click a link to join the course. The books and course materials are easily downloadable.
4. Host a private course that only your company can attend
You might think "I don't have enough staff to fill a course" this may be true when you have booked CITB training courses in the past because you have employees based in various locations around the UK.
One of the biggest benefits of choosing Virtual Classroom courses is that you can host one course for all your staff to attend. This also makes it more cost-effective as you can pay a group rate rather than a per-person cost for individuals.
5. You receive the CITB revision materials ahead of the course
CITB Site Manager and Site Supervisor training courses cover a lot of in-depth construction and health and safety-related information that you are required to learn and demonstrate. Without much prior knowledge, the courses can seem daunting as you don't know what to expect on the day.
Choosing to take the course through a Virtual Classroom gives you the added benefit of receiving the course revision materials digitally a few days before the course. This allows you to familiarise yourself with the information.
Especially to those who are taking the SSSTS refresher and SMSTS refresher online courses as it gives them the chance to revisit the information they learnt 5 years ago.
If you would like any more information or have any questions on our CITB Virtual Classroom courses, or any of our other online health & safety courses including IPAF training, please let us know.