Here at Boss Training, we offer three distinct construction safety courses.
These are:
We're proud to be a Construction Industry Training Board (CITB) Approved Training Organisation (ATO), meaning that we're qualified to deliver informative and industry-standard training courses to professionals.
In this blog, we'll take a closer look at what each of our CITB courses covers and discuss why you might need to attend.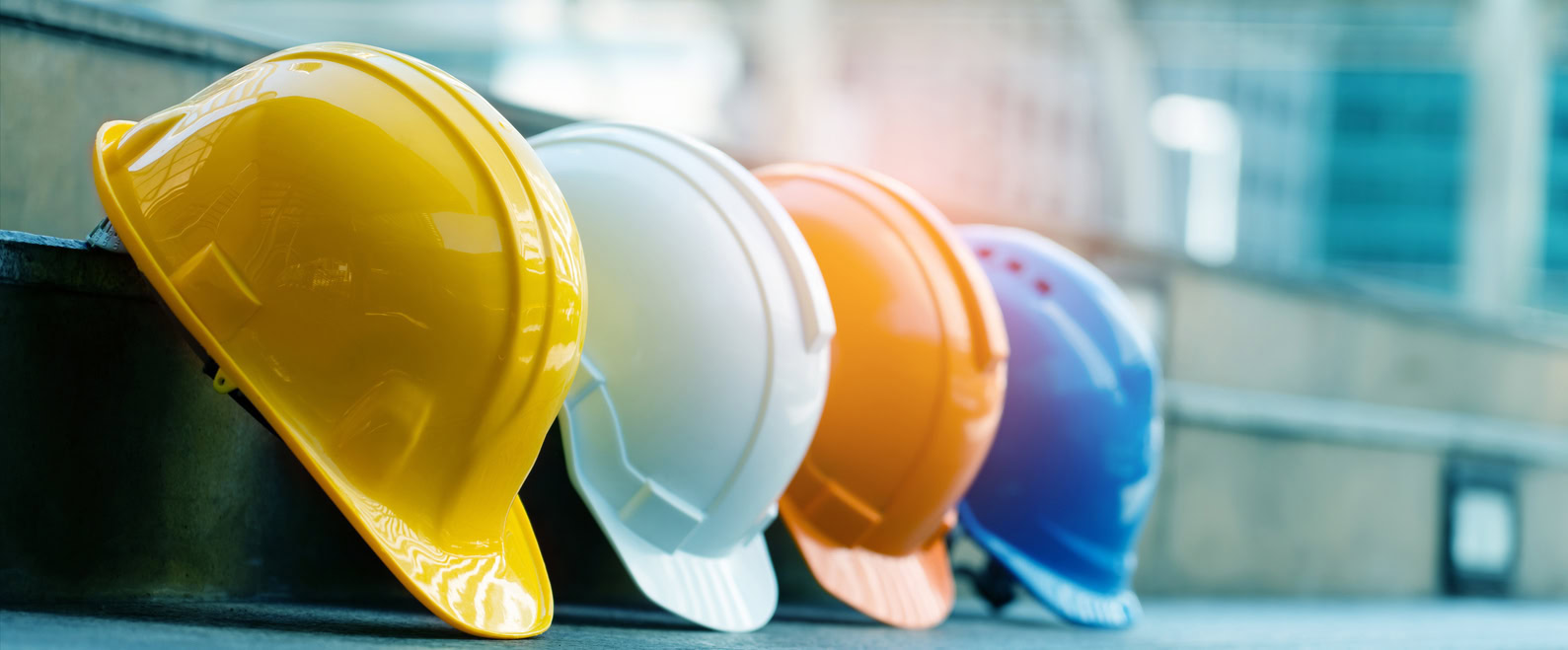 CITB Health & Safety Awareness Training
Generally, this course is completed by those who are currently employed or about to start working in construction or civil engineering.
This one-day construction safety course is designed to give your employees knowledge of health and safety in the workplace. 
The course is highly informative, covering the likes of health and safety responsibilities, construction hazards, manual handling, fire safety and much more.
Employees who have little experience with health and safety regulations should attend this course for the benefit of themselves and their colleagues. The certification is valid for five years and is available nationwide. 
See the full CITB Health & Safety Awareness Training course details.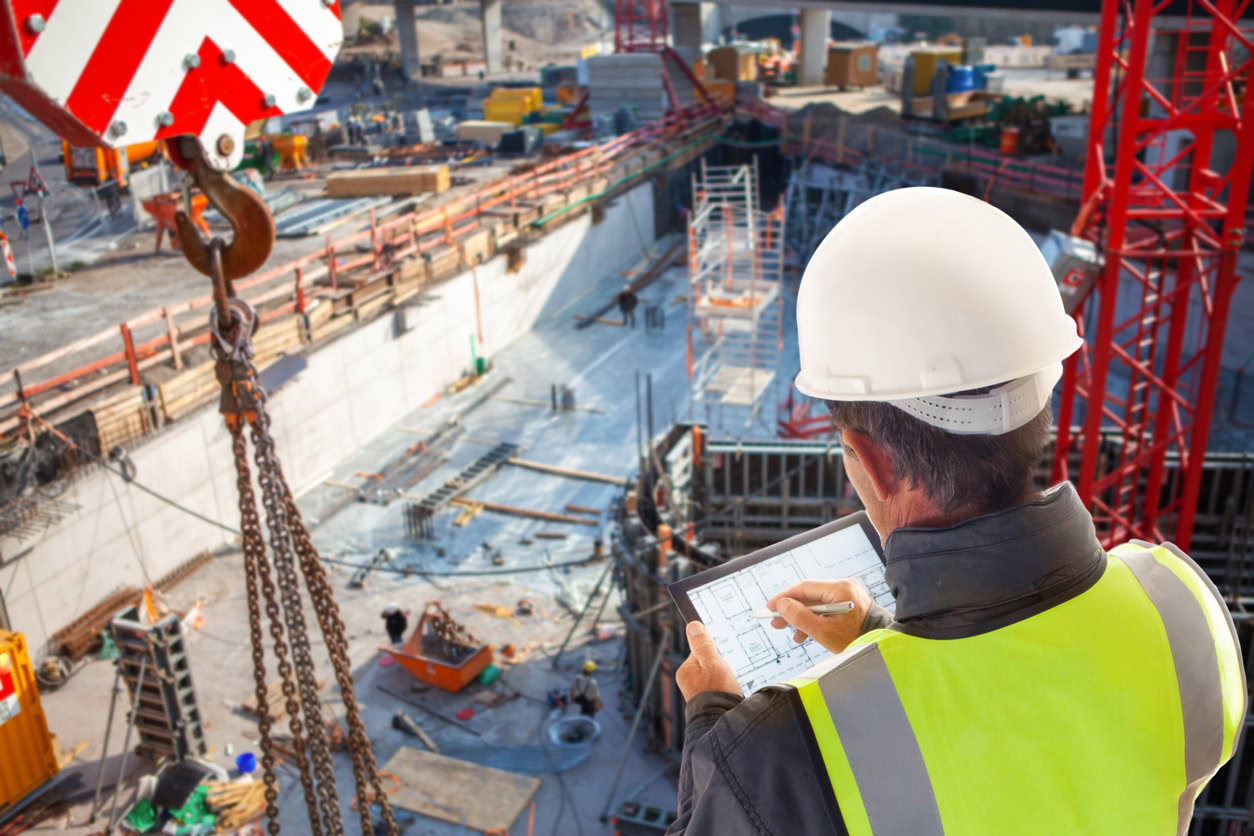 Site Manager Safety Training Scheme (SMSTS) 
The CITB Site Manager Safety Training Scheme is one of the most advantageous courses in the construction industry with over 10,000 delegates attending the course every year.
The five-day course is split over a five-week period (or can be taken as a five-day block course) and is essential for those who are employed or about to start work as a site manager for a construction based business. 
We would also recommend this construction safety course to anyone currently operating in a site manager role with no formal training.
The in-depth course gives employees critical information on documenting health and safety, as well as training on how to complete a thorough risk assessment within your workplace.
The certification is valid for five years and is available nationwide. To complete the SMSTS you must pass a variety of set exercises and one final exam. 
We also offer an SMSTS Refresher, suitable for those who have already obtained a Site Management Safety Training Scheme certificate in the past five years.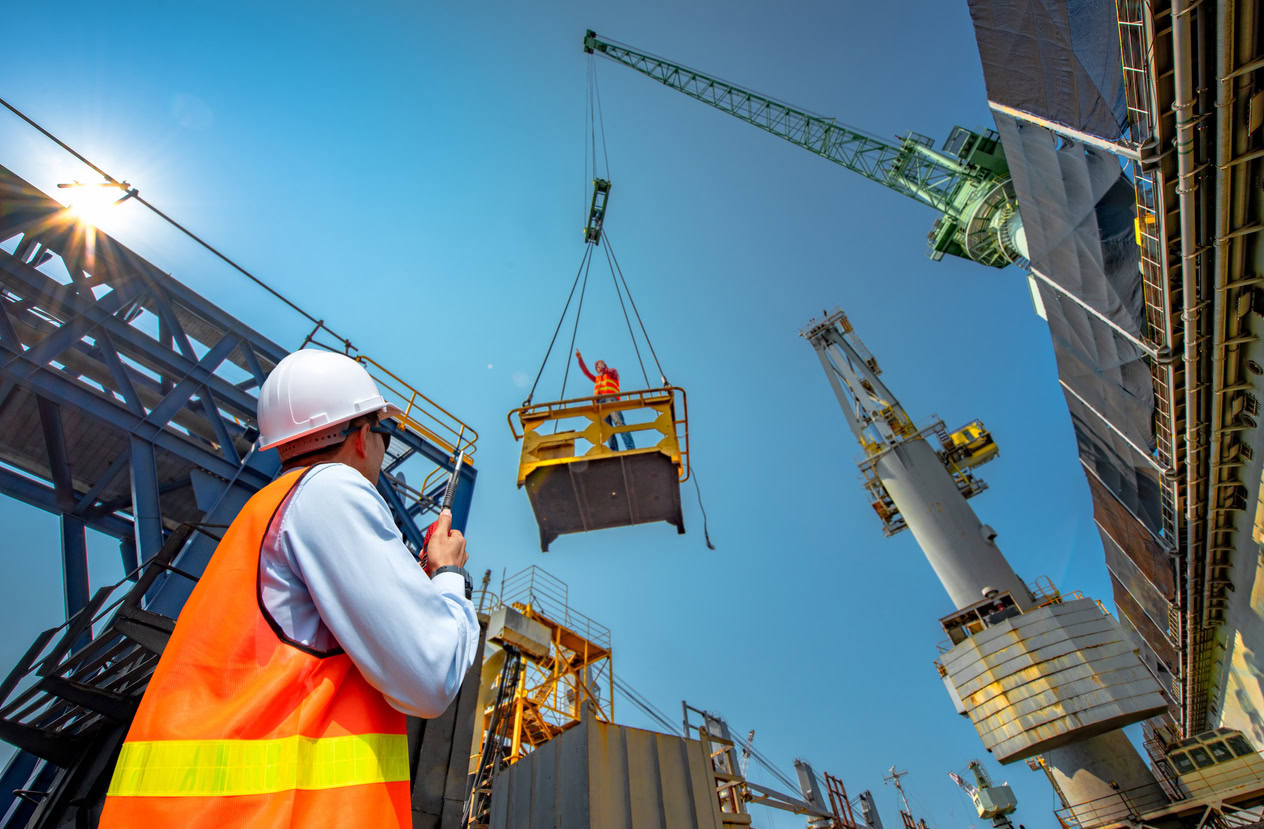 Site Supervisor Safety Training Scheme (SSSTS) 
The CITB two-day SSSTS course is essential for businesses or organisations that require evidence of health and safety compliance. All supervisors who work within construction must complete an SSSTS course to fully understand the legal responsibilities of managing a construction site.
This construction safety course covers on-site legal responsibilities, health and safety at work, control of substances hazardous to health as well as electrical safety and fire prevention. SSSTS is accepted as the training scheme for all construction site supervisors employed on UKCG sites.
As a result of this informative training and exam, your employee will be proficient with health and safety compliance. 
If you have completed this course in the last five years then we'd recommend the one-day SSSTS Refresher which will update your skills and knowledge to the very latest health and safety legislation.
---
If you would like any more information on our construction safety courses ,such as our IPAF training, or have any questions, please get in touch.
Call: 01422 358184
Email: enquiries@bosstraining.co.uk
Or use our live chat.